DiggersNZ
Our leading branch is here to help with all of your demolition, excavation and civil construction needs.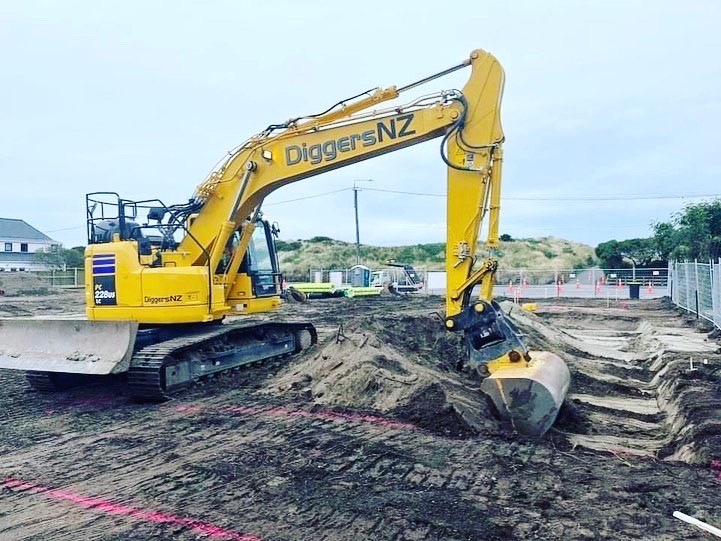 DiggersNZ Christchurch
---
Specializing in residential civil construction, we have established ourselves in Christchurch as a leading contractor able to assist with a variety of our clients needs. Our scope of works have included everything from residential house and multi-unit development to commercial projects.
We offer a fully managed service where we can engage with engineers and subcontractors to ensure your project has everything it needs for practical completion.
Our Christchurch branch can offer the following services:
Foundation excavations
Ground remediation and site clearances
Demolition - residential and commercial
Civil construction - concrete and asphalt
Retaining wall construction - timber, block and keystone
Transportation
Cartage
With a well established team, contact us today to see how we can assist with your next project.